The Designs Of The Miller Sisters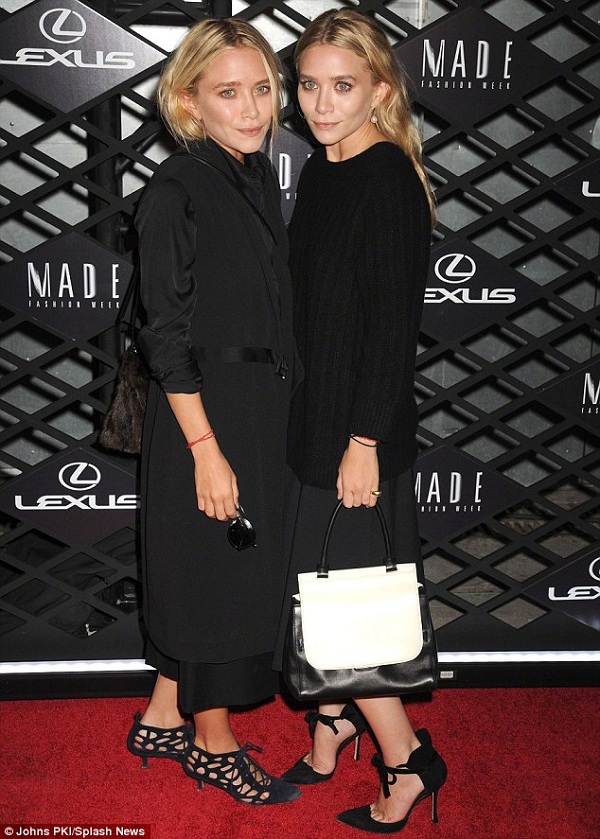 To me I have always loved Sienna Miller . I am a fan of practically all his appearances on the red carpet, but also their looks informal street, so boho , so chic , so fashion. If you want to know their designs, read on .
Whenever I see in campaigns advertising excites me your style , very casual but always perfect, and I must confess that until I bought the colony announcing just to copy a little bit of his style. I will say that the colony smells great but I did not become it even remotely.
S Miller
As I adore I went crazy when I learned that Sienna and her sister Savannah worked together in a collection of clothes, and it took me just enough to give a good account of their designs. I guess know the brand, but if not, is called Twenty 8 Twelve and already carry some seasons designing incredibly things original and very wearable .
His collection for autumn–winter season is full of basic pieces of the new season with all the details of the runways and new trends. It is practical, versatile , with air vintage , very Sienna Miller . Vestiges or snake print skirts, cardigans over skirts or pants, all look black pants or skirts. Simply entire collection you look and think, this can put me, I would put it is today.
His presentation in the look book is very wise , nothing pretentious and very natural. Sienna wants to dress real women who walk down the street and covered the cold, with comfortable shoes and versatile and easy to combine clothes.
The brand has some stores in Spain but you can find on your page web because their clothing is also distributed to other stores throughout the country. Its price is not as cheap as other stores but neither will the barbarities of the luxuries of great designers.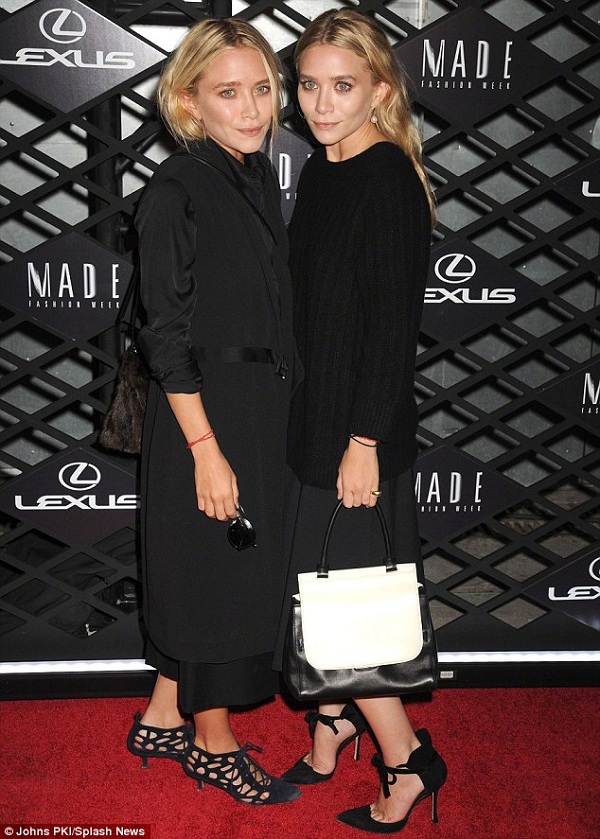 I hope you like it as much as me.
Have you liked ?, do you know some other design for the new season? , Share your ideas sending us a comment attend of this article. Your opinion is very important.